Great news from SAS! SAS is resuming flights on many routes over the Holiday Season to meet the demand for travel to, from, and within Scandinavia. Take a look at the departures list here: SAS Traffic Program | SAS (flysas.com)
In these turbulent times, SAS offers the possibility to cancel trips until 72 hours before departure and get a SAS Travel Voucher that is valid as payment on all SAS destinations. Also, they offer to rebook free of charge for all international flights until 72 hours before departure. All trips booked through SAS are refundable within 24 hours of purchase, regardless of ticket type.
Safety is a priority therefore SAS guarantees onboard cleaning, new boarding procedures, and the mandatory wearing of face masks on board during the journey.
SAS urges customers to plan their travel well in advance to ensure they can get tickets for their preferred departures. SAS wishes to note that the traffic program may be amended if travel restrictions are introduced which indicates that routes should be canceled.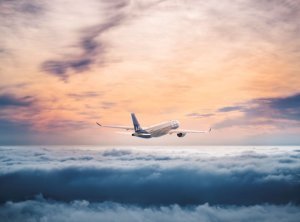 The image © 2020 by SAS AB