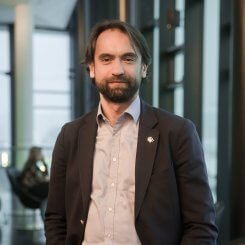 ABOUT
Founder and Managing Partner of the LitCapital Asset Management UAB (LITCAPITAL), an independent professional private equity fund management company based in Lithuania.  He is one of the founders of the Lithuanian Venture Capital Association and currently serves as a board member.
ABOUT
Mindaugas Ubartas is Head of B2B Department at Telia Lietuva.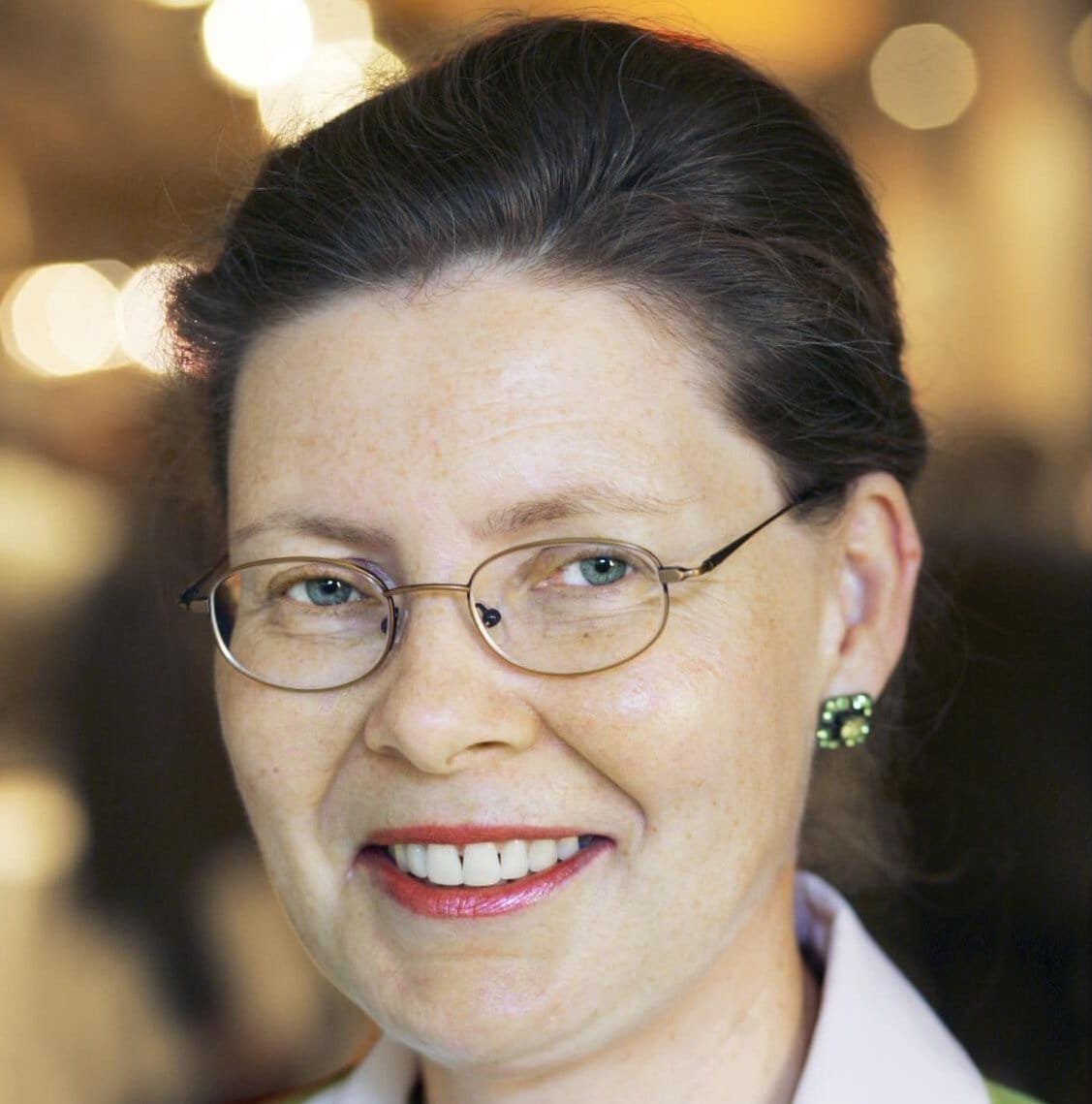 H.E. Maria Christina Lundqvist
Honorary Member of the Board
ABOUT
Ambassador of Sweden to Lithuania.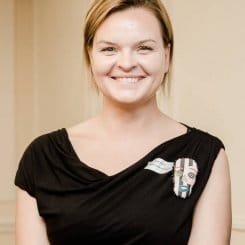 Honorary Member of the Board