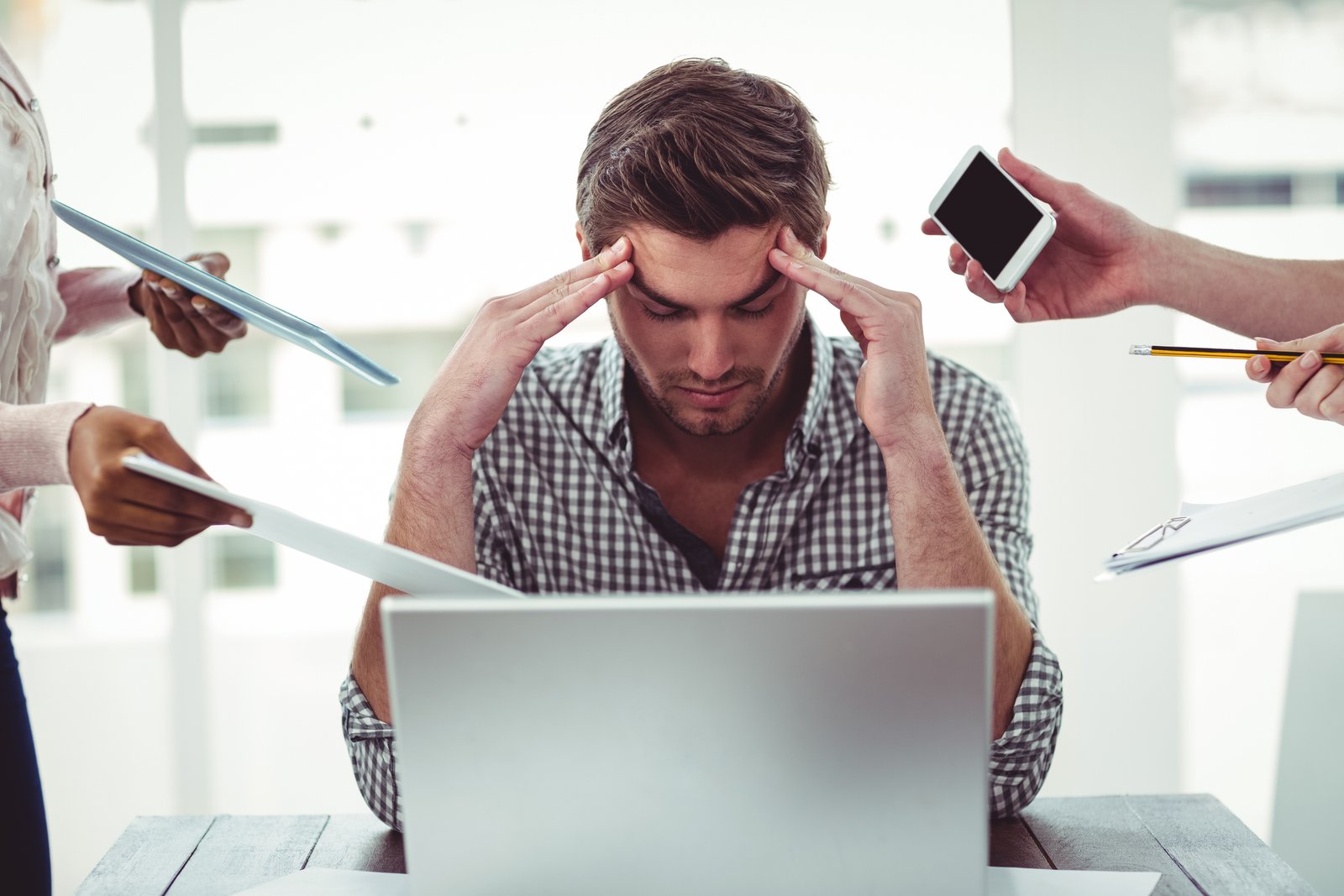 SPA VILNIUS Druskininkai invites you to a stress management programme. Majority of people who use inappropriate means to "manage" their stress mainly increase their stress level. To avoid such situation "StressOff" has created a specialised  stress management programme, which is based on Canadian stress institute techniques, where most attention is paid to personalised tests and exercises,  which enable participants to concentrate on priorities (individual), stress management skills as it guarantees more than 65% success.
5 overnights stay at 4-star hotel
breakfast, lunch & dinner (buffet)
PMR physician's consultation to appoint treatments
1 SPA VILNIUS classical massage 60 min.
4 amber aroma music therapies / halo chambers
1 mineral bath
6 pilates / Nordic Walking
9 stress management sessions
daily:
morning exercise at hall
morning exercise at swimming pool,
mineral water swimming pool & sauna's complex
gym
For more information about the programme here.