Partners of the leading pan-Baltic law firm TGS Baltic have welcomed a new member of their team – Žygimantas Stankevičius, a long-standing Head of the Legal Department at the Luminor bank (former DNB). At TGS Baltic, the new partner will lead the Finance Industry Group of the firm.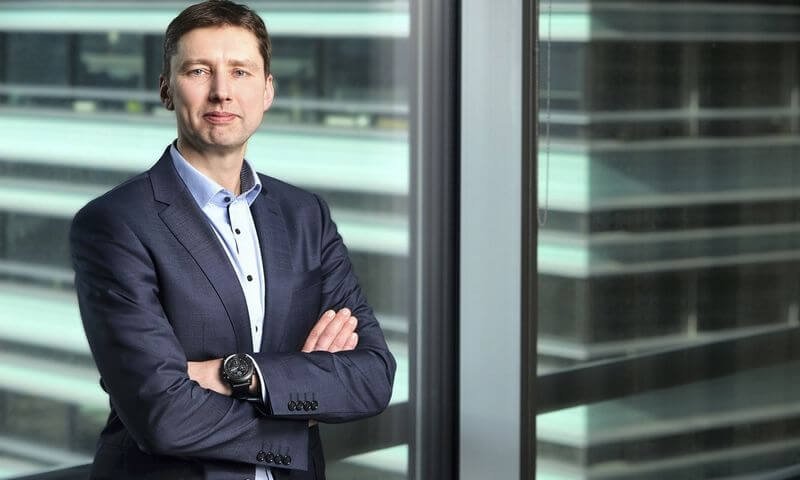 Mr. Stankevičius has more than 20 years of experience in banking and finance law. For most of his career, he was leading the legal department in one of the largest banks in Lithuania – Luminor (former DNB, Nordea). Žygimantas accumulated exceptional experience in running complicated projects: he actively participated in launching an asset management company owned by the bank, the sale of the bank's insurance company, an issuance of the bank's bonds, a delisting of the bank's shares, implementation of payment-related legal requirements, as well as provision of investment and lending services.
"For me, it is a new and exciting path in my career. TGS Baltic, in my opinion, is a very active, client-oriented law firm with a good reputation in finance law, both in Lithuania and the rest Baltic states. I am particularly delighted that here the teamwork is based on mutual trust, it is one of TGS Baltic's key values, therefore, I am sincerely grateful to the firm for the invitation to join the team. I believe that my experience and knowledge will prove to be useful for the firm and its clients," shared TGS Baltic's new partner Žygimantas Stankevičius.
For more information: https://bit.ly/2XcWbu5