Member Paliesius Clinic welcomes new physiotherapist Julija!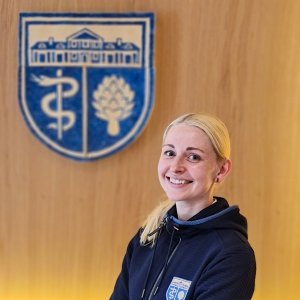 Julija can help you not only with back pain, but also perform massages and choose the right exercises. She is a specialist in neurology and endoprosthesis.
To welcome Julija, Paliesius Clinic offers members of SCCL 10% discount for all physiotherapy services during June at Paliesius clinic!
For more information, please contact:
David Engstedt
Exercise therapy Paliesius Clinic Sweden
Epost: david.engstedt@paliesiusclinic.com
www.paliesiuskliniken.se
https://www.facebook.com/PaliesiusKliniken/