We are happy to welcome our new bronze member to SCCL – InSpektras!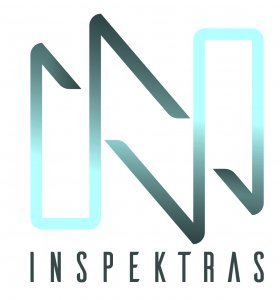 UAB InSpektras is a metal processing company specialised in sheet metal processing.
On client's request, can cut parts from steel, stainless steel and aluminium (according to client-provided drawing), also carries out the following operations:
• Parts bending;
• Parts rolling;
• Parts galvanisation;
• Aluminium, steel and stainless steel welding works;
• Powder coating.
New company quickly found loyal clients, as they welcomed exceptional features of the company:
• Operative fulfilment of orders;
• Good ratio of price and quality;
• Attention to every client.
For more information, please visit the website: www.inspektras.lt