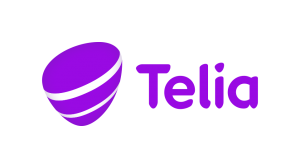 Telia Lietuva continues the activities of Teo, Omnitel and Baltic Data Center. After the reorganisation and change of the name on 1 February 2016, we provide the telecommunications, IT and TV services to you from a single source, servicing you at our joint retail outlet and by one short number.
We are the part of an international Telia Company Group operating in 15 countries – from Norway to Turkey. Creating together, sharing experiences and ideas, we do our best so that technology would help you to make your life and work easier, more convenient and colourful.
More information can be found here.