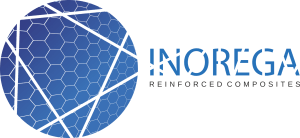 Inorega offers an innovative approach to the use of plastic raw materials as well as reinforcement and filling services.The main goal of the company is the innovative technologies and wide application of plastic composites in various industries, such as aerospace, military, marine, automotive, sports, robot and other competitive industries.
Inorega works closely with the Baltic, European, American and Chinese markets.
They also establish close partnerships with universities, innovation and research centres.
Inorega mission is to produce and sell high quality and competitive products made in Lithuania and to let all the world markets know that Lithuanian manufacturers know their job and know how to do it.
More about the company HERE.