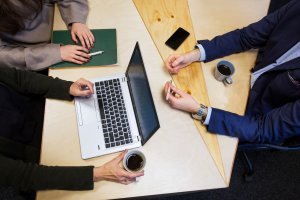 A working group consisting of SCCL Member companies, led by the Managing Partner at Walless Dovile Burgiene, have prepared a list of business suggestions during COVID-19 to the Lithuanian parliament and Government leaders, including a suggestion of introducing government subsidies for rent of commercial property, one-time "go-digital" grant, and possibility to offer virtual competence development trainings for the employees of the companies that have suspended their regular operations while keeping subsidies for lay-offs.
Thanks to the initiative that came from Member company KG Knutsson and was supported by Walless, Volvo Trucks Lithuania, Nordgain, Baltic Amadeus, Scania, Syno and SLT Industrial Components.
Read the full letter
here
.