Over 250 producers will present themselves in this year's exhibition, making the event a diverse experience that will include new product tasting, innovations of cosmetics and household chemistry, a variety of clothing and accessories,and modern solutions for home and interior.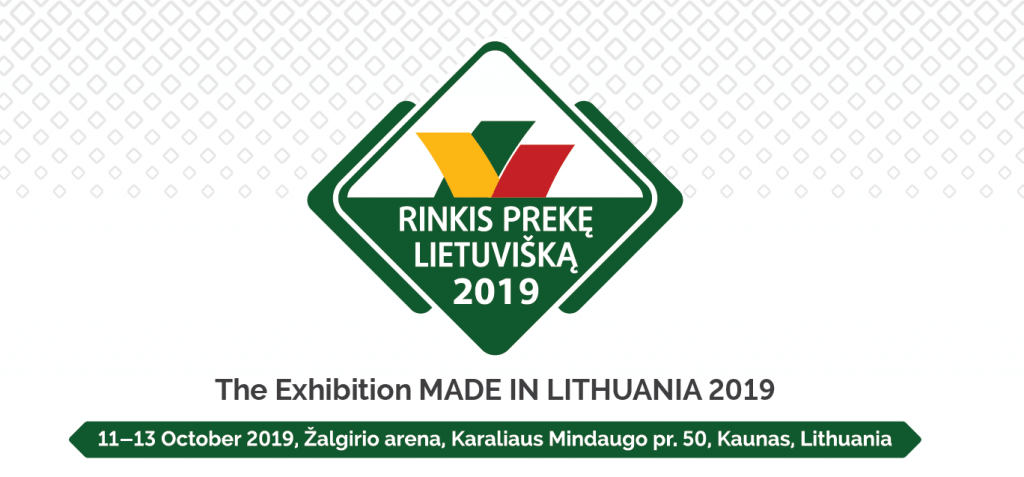 Exhibition date: 11-13 October, 2019
Exhibition venue: Žalgiris Arena, Karaliaus Mindaugo Ave. 50, Kaunas, Lithuania
11th exhibition of national manufacturers "Made in Lithuania 2019" is organized by JSC "Ekspozicijų centras", the Lithuanian Confederation of Industrialists, and the Kaunas Region Association of Industrialists and Employers.
Find more information here.